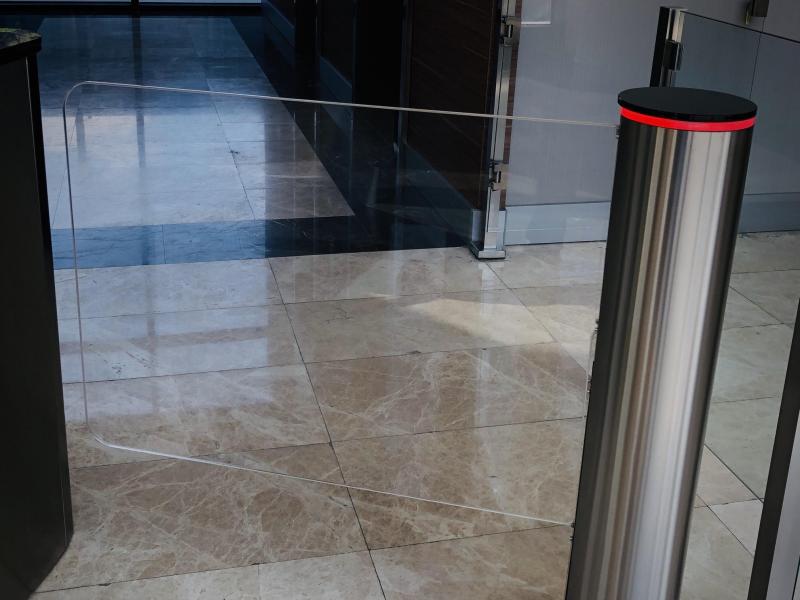 Key Features
✓ Entrance-Exit control
✓ suitable for disabled people
✓ Operating integrated with Access Control Systems
---
Purpose of Usage & Application Areas
Swing Gate Turnstiles also called disabled access turnstiles. The fact that disabled individuals cannot access through normal turnstiles has made it compulsory to use Swing Gate Turnstiles where other types of turnstiles are available. Many places such as shopping malls, residentail complexes, universities, sports facilities, factory worker entrances and exits can be given as examples.
---
Entegration
It can also be easily integrated with access control solutions such as smartcards access, fingerprint, face ID. In this way, entering and leaving  controlled.
For information Access Control Systems click here
---
Project Images