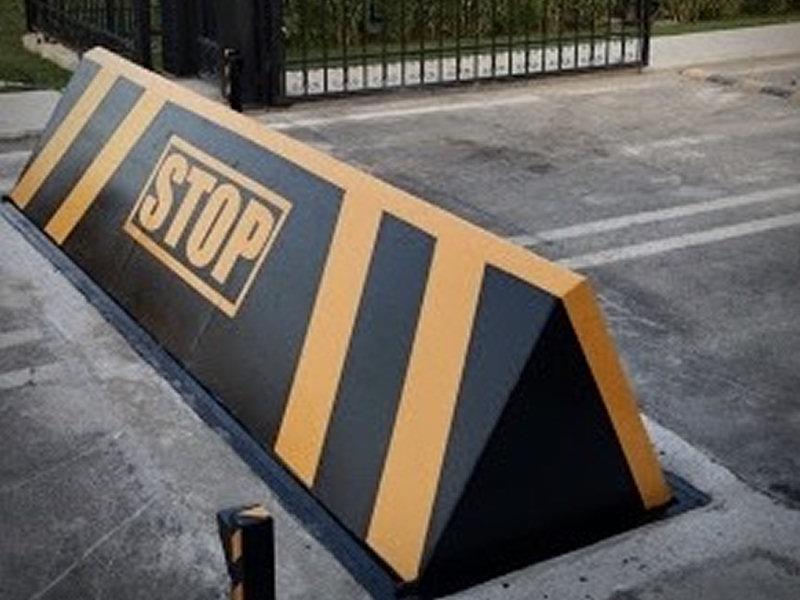 Key Features
✓ Parking entrance-exit control
✓ Resistance to all kinds of vehicle attacks
✓ High security systems integrated with barriers
✓ Operating integrated with Automatic Vehicle Access Systems
---
Purpose of Usage & Application Areas
Road Blockers are security systems that have the power to prevent all kinds of vehicle attacks. It is used to ensure security in entrance and exit controls in places where secury is very important. System is synchronized with the Bollards and Barriers to keep the defense at the highest level in possible attacks. It is used in places such as military and security units, public institutions and organizations, consulates, banks, factories, workplace entrances and open air organizations.
---
Entegration
Road Blockers can be controlled with button and remote control, as well as used in integration with automatic vehicle access systems.
For more information Automatic Vehicle Access click here