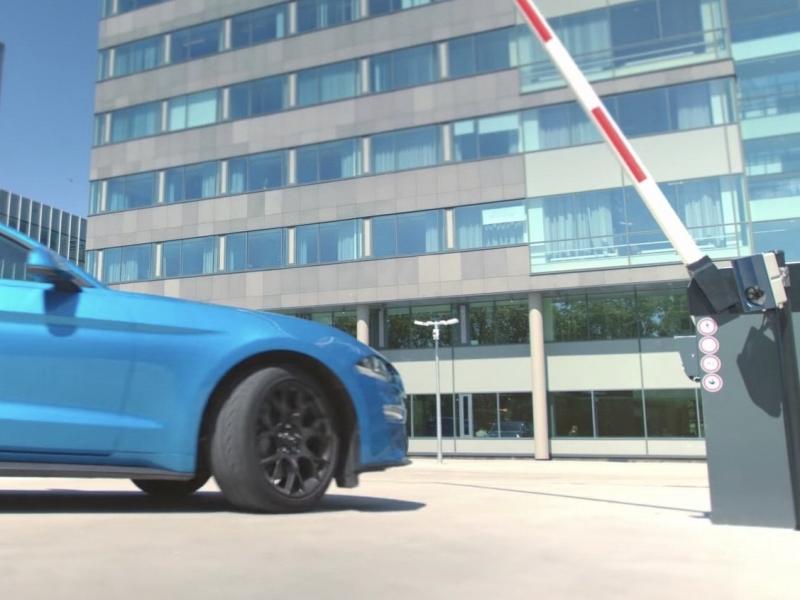 Key Features
✓ License plate detection
✓ High accuracy
✓ Able to run standalone
---
Application Areas and Purpose of Usage 
ANPR is a system that reads and detects the license plates of vehicles entering-leaving the car park with high resolution cameras.  Designed for vehicle access applications where it is not possible or desired to issue RFID tags. ANPR is the perfect solution for situations where vehicles need to be granted access temporarily or incidentally. The vehicle's plate  is introduced to the system and the  vehicle is authorized to access. Introduced vehicles can access the area.
---
NEDAP & ATİTEK Assurance
We provide our customers high accuracy, secury and able to run standalone.
For more information click here.