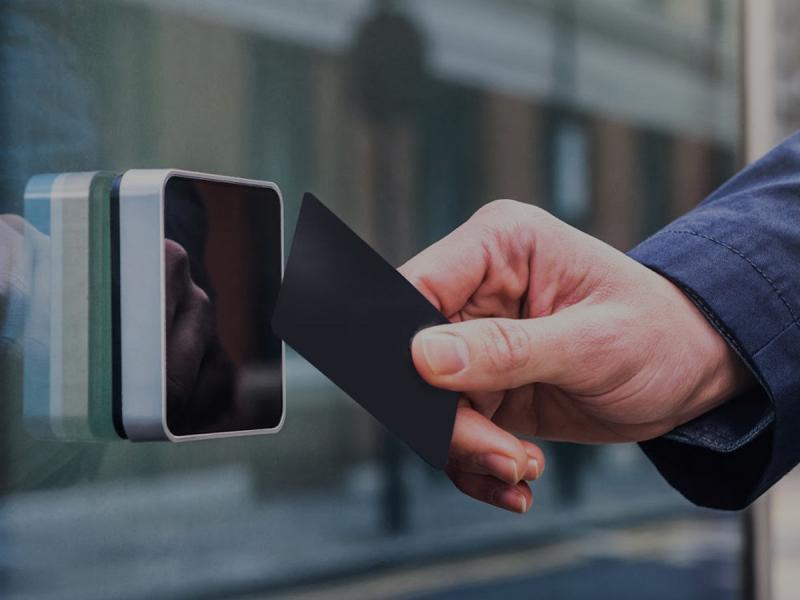 Key Features
✓ Area entrance and exit control
✓ Smartcards
✓ Ability to receive reports in slice time frames
✓ Card readers by reading distance
---
Purpose of Usage & Application Areas
Smartcards Access used to control the entering and leaving of public areas such as factories, residential complexes, university campuses to limit entry to some areas in the region. People are given a special smartcard. Each person given a personal smartcard. The ID numbers of the cards are ıntroduced in the system and the cardholder is authorized to entering and leaving the area. Thanks to the program installed on the computer, when the persons authorized to entering and leaving the area can be seen and reported in time periods such as weekly and monthly.
---
Read Range
Depending on the readers, the reading distance may differ. NEDAP uPASS Access reader can be preferred if it is desired to reading the smartcards from a long distance and open the door. The Access reader offers a reading distance of up to 2-2.5 meters. For example; Proximity and Mifare readers offer 5-7 cm reading distance. Reader preference is according to the project to be used.
For more information about uPASS Access click here