NEDAP Solutions and Products
High Technology Solutions with ATITEK & NEDAP Partnership: We have been NEDAP distributing since 2010. With NEDAP products we provide high technology, high performance and easily usable solutions for many years to our customers.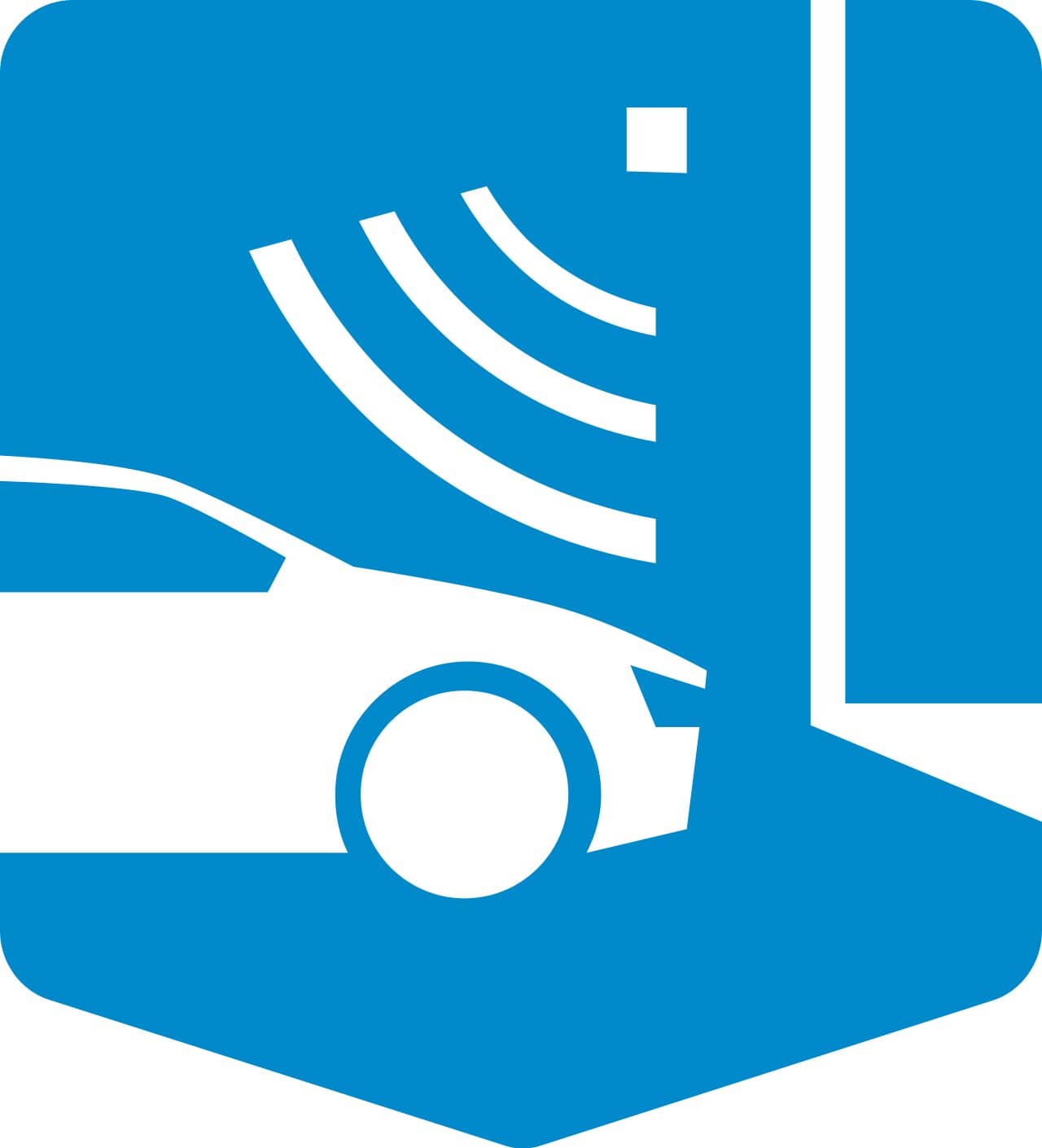 Vehicle identification
Know who is driving and decide who gets access. Identify both vehicles and drivers up to 10 meters.

Vehicle detection
Wireless smart parking sensors detect the vehicle occupancy of individual parking bays in real-time.

Vehicle access control
In control of vehicle access in urban areas and parking facilties, through one dedicated platform.