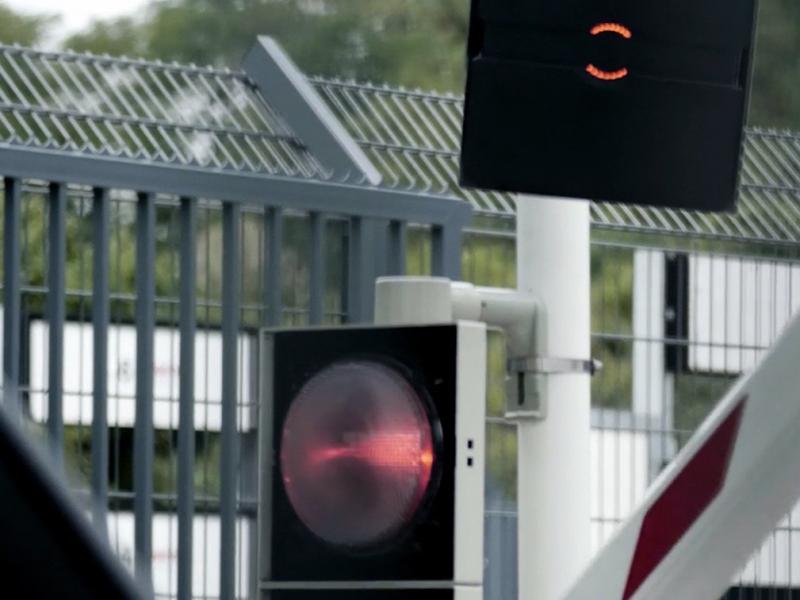 Key Features
✓ Long Range Vehicle Identification
✓ Driver Identification
✓ Vehicle speed up to 200 km/h
✓ Operating with active tags
✓ RFID Technology
✓ ATEX certified reader and tags
✓ One hundred precent accuracy
✓ Nedap & Atitek Assurance
---
Application Areas and Purpose of Usage
Long-Range Automatic Vehicle Access (Semi-Active) based on RFID (Radio Frequency Identification) technology. It can be used for long range vehicle identification in every parking facility, gated community, high security areas, industrial facilities, heavy industries and difficult environmental conditions. Nedap TRANSIT readers are designed to be extremely robust and can be used in all environmental conditions. The vehicle's special tag  is introduced to the system and the  vehicle is authorized to access. Introduced vehicles can access the area. 
*ATEX certified for oil and gas processing environments
---
NEDAP & ATİTEK Assurance
NEDAP uPASS readers and tags offer high security solutions with hundred percent accuracy.
Extensive portfolio of readers and tags for every situation.
For more information click here.