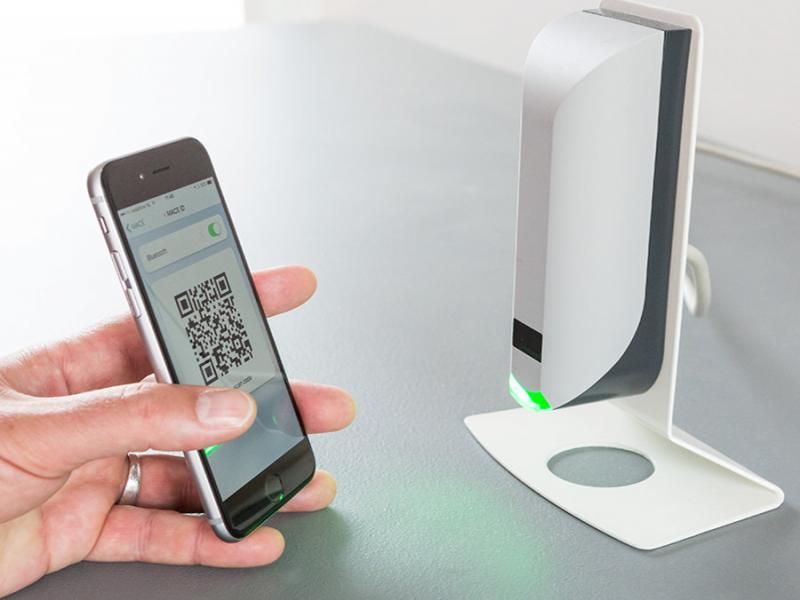 Key Features
✓ Area entrance and exit control
✓ Multi-Technology
✓ Ability to receive reports in slice time frames
---
Purpose of Usage & Applications Areas
Mobile and QR Code Solutions used to control the entering and leaving of public areas such as factories, residential complexes, university campuses to limit entry to some areas in the region. The use of acccess with QR code and smartphone applications has become common.
---
Multi Technology
The NVITE reader is a multiple technology reader that enables contactless people identification. This reader supports smartcards, proximity cards, QR, Bluetooth Low Energy (BLE), Near Field Communication (NFC) and QR Codes.
For more information click here.