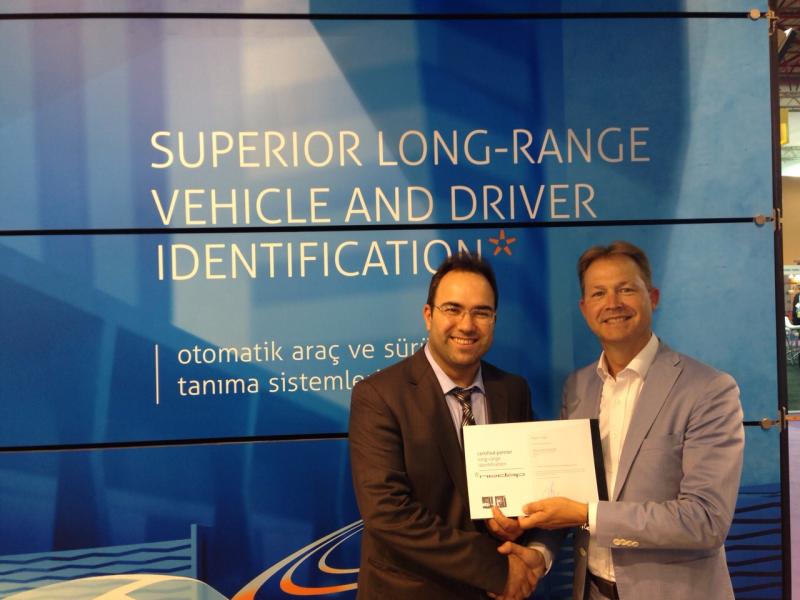 Atitek Elektronik LTD, proved itself in a short time than ks to its experience in the security solutions and control systems sector. Operate in areas: Automatic Vehicle Access, Smart Parking Solutions, Barrier Systems, Traffic Guidance Systems, Access Control Systems, Turnstiles & Gates, CCTV & Video Surveillance and Security Control Systems.
Atitek Elektronik LTD, thanks to its technical breakthroughs in recent years and its strong ties and distributorships with leading European companies specialized in Access Control Systems and parking; It has implementing big projects in Turkey. Atitek Elektronik LTD, security and control systems with a specialized staff leading of Turkey institutions, public housing, universities, etc. successfully implemented projects in places.
Europe's prominent UHF and RFID products manufacturer Nedap 's distributor in Turkey since 2010 Atitek Electronics LTD, continues to achieve successful works by offering high technology solutions with Nedap's high-end products in vehicle detection and people identification.
 Consultancy         
 Projecting
 Mounting              
 İnstallation 
 Product Supply   
 Technical Support