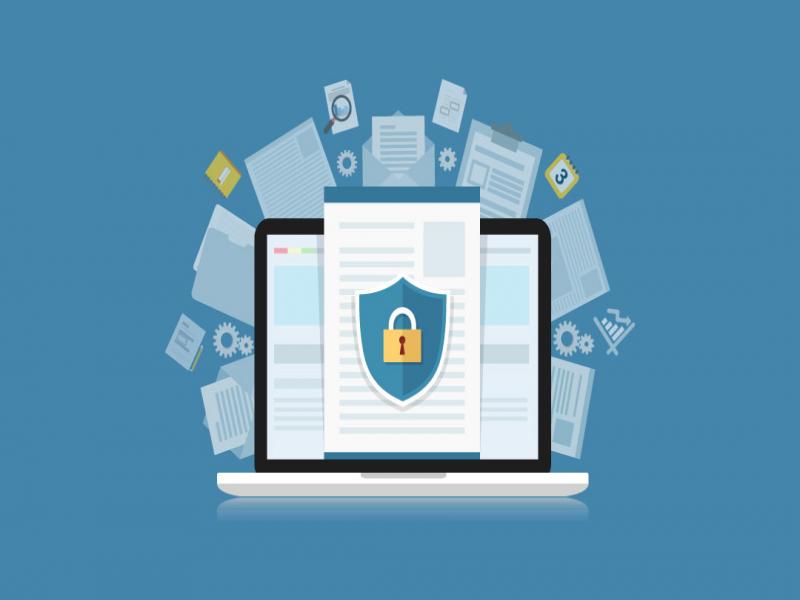 The following "Confidentiality Agreement" regulates the provisions regarding the presentation of information and services provided by Atitek Elektronik LTD to our valued users .
Every user who enters the Atitek Elektronik LTD website or completes the forms on the site will be deemed to have read and accepted the provisions in the "Copyright Information", "Confidentiality Agreement" and "Terms of Use".
Privacy Policy
1. Atitek Elektronik LTD does not publish the e-mail, name, surname, phone number and any information entered during registration on the Website, and does not share it with any business partner, company, institution or other organization unless the user has specified otherwise.
2. Atitek Elektronik LTD discloses your personal information to third parties only in the following legal cases and legal procedures. 
a.) In case of a written request from the legal authorities in this direction,
b.) In order to protect and defend the property rights of Atitek Elektronik LTD,
c.) Within the framework of the rules you accept in the terms of use
3. Atitek Elektronik LTD registered personal information can only be viewed by you. This information is not sold, rented or exchanged with another institution or organization in any way. Except for the articles in this "Confidentiality Agreement" text, it is not shared with third parties in any way. Atitek Elektronik LTD takes all possible measures to fulfill the conditions committed in this contract.
4. The information collected by Atitek Elektronik LTD is stored in a secure environment that is not open to public use. Atitek Elektronik LTD uses all kinds of industry standards to protect the information in the environment.
5. You have the right to update and change your personal information entered during registration at any time. Atitek Elektronik LTD is authorized to delete or suspend your account if you do not comply with this "Confidentiality Agreement" and "Service Agreement".
6. Due to the nature of the internet, information can be circulated on the internet without sufficient security measures and can be taken and used by unauthorized persons. Atitek Elektronik LTD is not responsible for any damage caused by this use.
7. In some cases, non-personal information may be collected. As an example of this type of information, the type of internet browser you use, your operating system, the domain name of the site you reach our site with a link or advertisement.
8. When you visit the Site, information may be placed on your computer. This information will be in a "cookie" format or similar file and will help us in several ways. For example, cookies will allow us to tailor the sites and advertisements according to your interests and preferences. Almost all internet browsers have options to delete cookies from your hard disk, prevent them from being written or receive a warning message before they are saved. For more information on this, please refer to your browser's help files and usage information.
9. Your IP address is used to keep the Web Site and our servers running, manage and solve problems. Your IP address is used for your identification.
10. This Web Site provides links to other web sites. Privacy Assurance is only valid within this Website and does not cover other websites. Regarding the use of other websites to be accessed with a link from this website, the Privacy Assurance and Terms of Use of those sites apply. It is recommended that you find and read the Privacy Assurance and Terms of Use texts of other websites that you link to from this Website.
11. Atitek Elektronik LTD reserves the right to change any information in this text. By using this site, you are deemed to have accepted all kinds of regulations and changes in this "Privacy Assurance"